In the framework of the Chair On Peace Education the University Centre Saint Ignatius Antwerp organized, in collaboration with 11.11.11, Pax Christi & Sant'Egidio, a session on local practices of reconciliation in broken communities on Wednesday, April 3rd 2019.
In commemoration of the 25th anniversary of the Rwandan genocide, this session presented a case in practice on mediation between perpetrators and victims in Rwanda, to inspire a reflection on reconciliation efforts in other contexts of social exclusion in our own society.
The programme consisted of contributions by three theologians:
introduction by Jacques Haers sj (University Parish Leuven)
lecture (in French) by Laurien Ntezimana (Association Modeste et Innocent)
lecture (in English) by Elías López-Pérez sj (Jesuit Refugee Service)
And a panel debate with Bea Cantillon (University of Antwerp), Naima Charkaoui (Children's Rights Commissioner), Annemarie Gielen (Pax Christi Vlaanderen) and Hilde Kieboom (Sant'Egidio).
Read more in Dutch.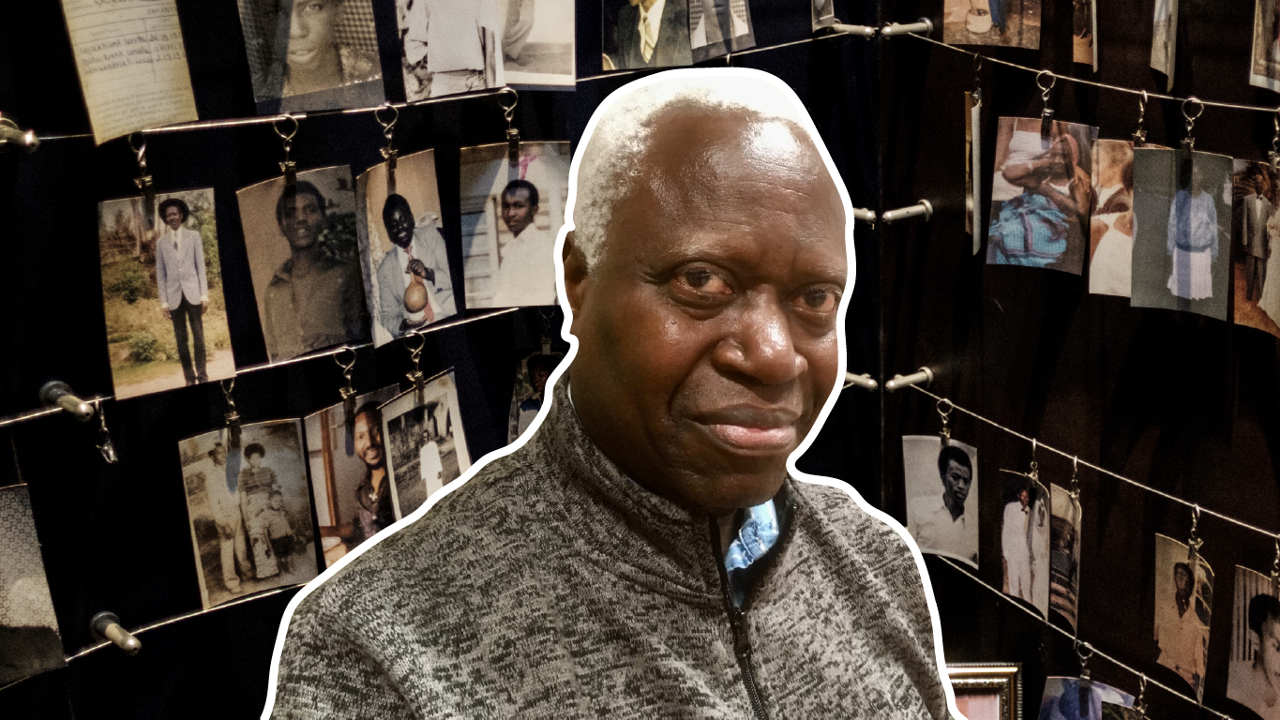 VRT NWS talked to keynote speaker Laurien Ntezimana about the Rwandan genocide.